Long distance sailing with best comfort. The future of sailing is Oxley.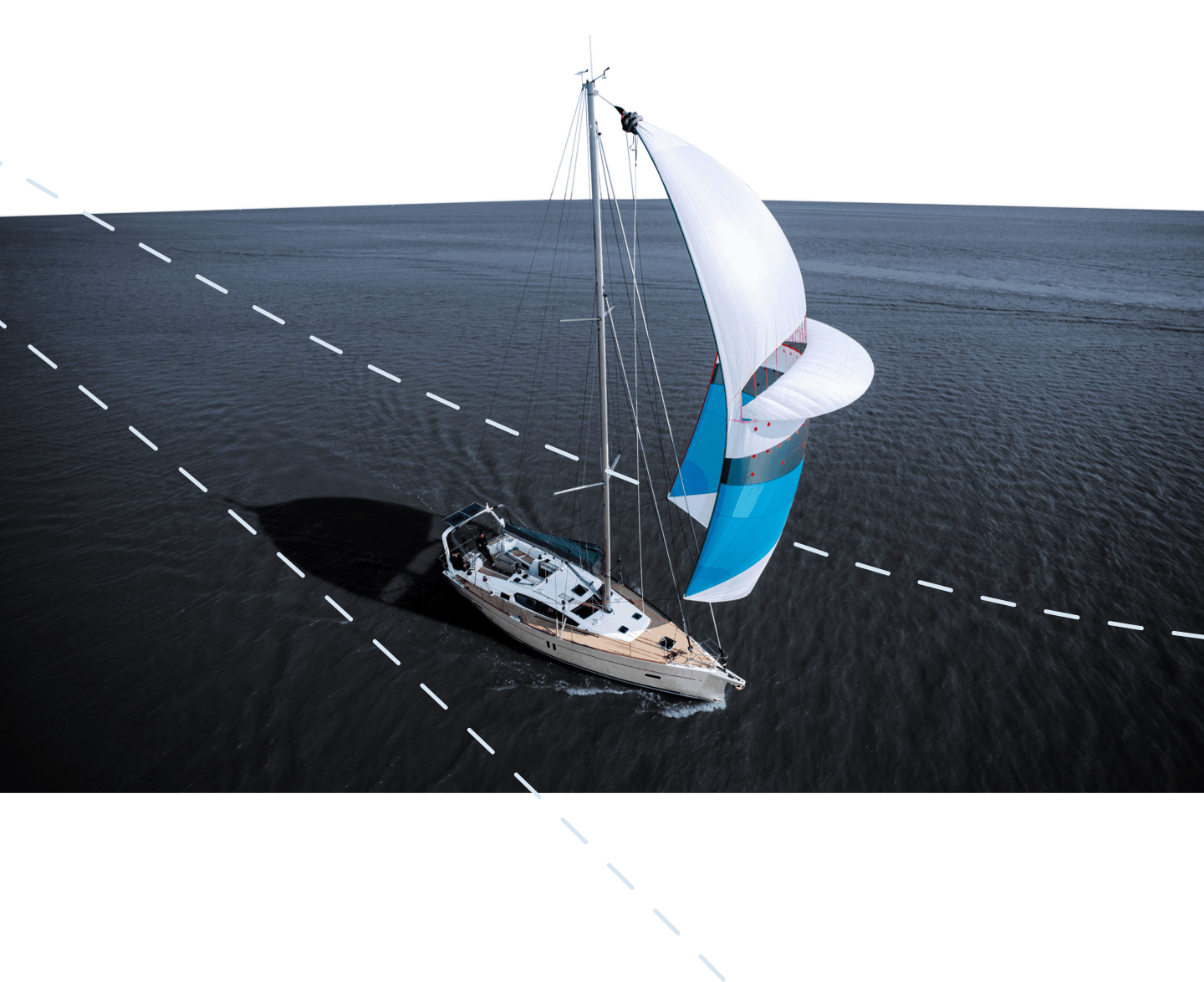 Learn even more about our products
Sail 1
Snuffer
Sheeting
Sail 2
Sail 3
Sail 1
Snuffer
Sheeting
Sail 2
Sail 3
WE ADVISE YOU PERSONALLY WITH A DIGITAL MEETING
Sometimes the distances from their home to our office are very long, a personal digital meeting makes it easier for us to present our products to them in a smaller time window and answer their questions quickly. Book a consultation appointment now, we look forward to seeing you.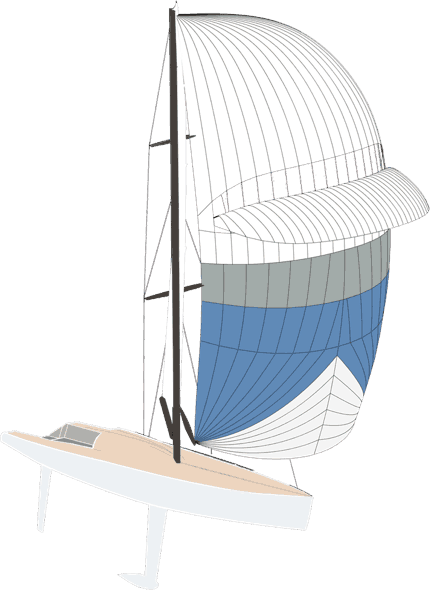 30-40%
Wide range of use, thanks to the gust damping and self stabilizing wing

Request a quote
When we talk about our products, you don't have to believe everything. Rather, read what our customers say about our products. Experience is the best advertising.
Progression sail, high quality fabrics, easy handling for great sailing fun
Configurate your individual sail design